Send Inquiry
Devoted to make available Wooden Flooring,Vinyl Flooring, Laminated Wooden Flooring & Wall Cladding products in numerous shades, designs & patterns...
About Us
Shades Enterprises is a reliable name in the field of wall and flooring solutions for customers with home, office or commercial building decor needs. Since a very long time, we have been consistently demonstrating our dedication to provide products exact to the needs of architects, interior designers, constructors, builders, contractors and retailers. Our company, working as a supplier & service provider from Hyderabad, can make available world-class solutions and with world-class service, from durable & shock absorbent Vinyl Flooring, Wooden Flooring, Water Resistant Rubber Tiles, Printed Window Blinds, Attractive Wallpapers to natural-like Artificial Grass. Our personnel are capable of installing all aforesaid as well as more products offered by us.

Most Popular Products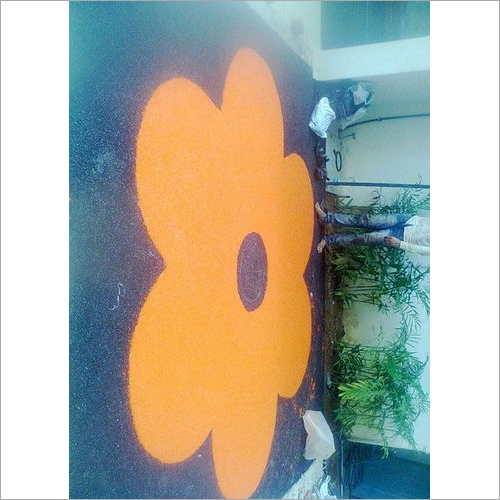 Design Concept
The design of every wall cladding and flooring product we offer is created in-house by our skilled designers, who follow 'A Theme'. The designers and engineers work with customers in every step of the way, right from the initial stage of creating a rough draft design onto the paper to transforming it to reality. Approval of customers in every design and engineering step helps us to provide a final product that when installed results in creating a look always wished by them. When designing a wall or flooring product for customer, we take all considerations into account.

Our Mission
We are on a mission to satisfy all stakeholders by executing the projects keeping the costs low, without settling for low quality and keeping the environmental safety at stake. This is done by assimilating latest technology and adhering to milestones.

Our Vision
We envision Shades Enterprises to be a leading enterprise by working on turnkey projects, especially in Hyderabad and other parts of India.

Client Satisfaction
When it comes to wall and flooring decoration, people do not settle with a few options. They demand a variety to choose from, the designs and patterns that suit their personality, style and taste. Our clients are majorly retailers, builders, interior designers or owners of homes or offices. We have satiated the flooring and wall cladding products demand & installation services need of SVC, Vardhaman, Dwaraka infra, and many other clients. We are continuously working on a number of projects from our unit in Hyderabad, Telangana (India). Many old and new clients come to us through word-of-mouth publicity. Clients refer our company to others, given to the following reasons:

We focus on making sure orders are processed and delivered within standard lead-times.
We maintain an extensive inventory of products to provide on-going support.
Our team is dedicated to design, test and implement new ideas for rubber tiles, flooring and artificial grass.
We focus on providing exceptional service at competitive prices.
"We Mainly Deal In Hyderabad Only"